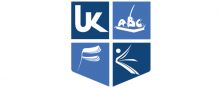 DEAN OF THE FACULTY
Dean of the Faculty of Education and Philology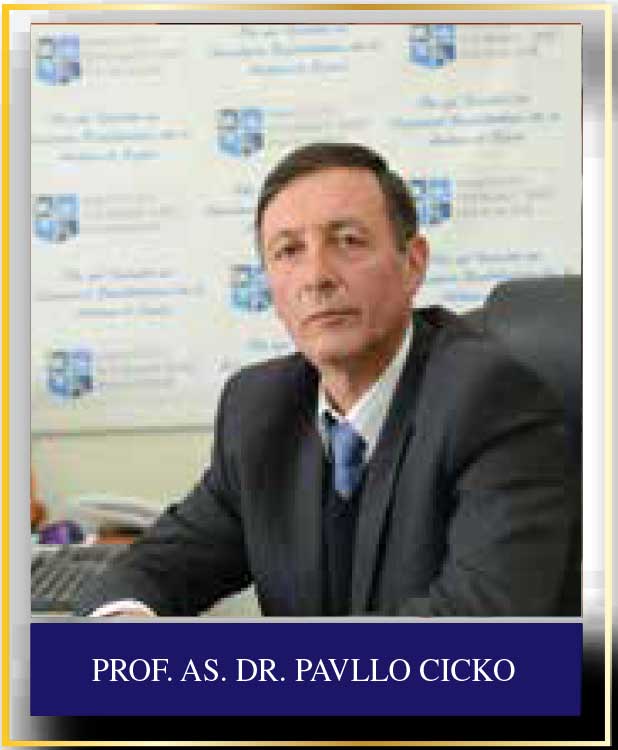 Prof.as.dr. Pavllo Cicko ( CV )
Tel. : ++ 355 822 48944
e-mail: pcicko@unkorce.edu.al
e-mail: pcicko61@yahoo.com
---
Part from the Statute of the University
Dean is the head of the Faculty and its legal representative. He is elected for a 4-year mandate and cannot be elected for more than two consecutive terms. Dean of Faculty is elected by the academic staff, non-academic staff and students of the faculty, as specified in Law no. 9741, dated. 21. 05. 2007 "On Higher Education in the Republic of Albania", as amended, and the rules of the election.
The Dean must have at least the title "Associate Professor" or scientific degree "Doctor" ("PHD"), earned in western universities and academic experience in these universities.
Dean of the Faculty exercises the following competences:Directs and controls all scientific research work and the teaching process at the faculty and other units under his competence;

monitors the implementation of academic programs and curricula;
appoints heads of departments;
prepares the relevant proposal for the Faculty Council decisions on various issues;
he is responsible on the progress of teaching process and scientific research in the faculty;
proposes to the Faculty Council the opening, closing, and reform of the curricula, departments or individual units in the faculty
proposes to the Faculty Council the participation in projects within the country or abroad, provides various services to third party, opens centers, courses, and any other related issues.
controls the quality of teaching, scientific research, enforcement of contracts, and any other obligation assumed by the departments or faculty staff;

More detailed definition on the competences of the Dean of the Faculty is elaborated in the regulation of the university.
Dean, in exercising his powers, gives orders and instructions.